careers
How to Increase Your Chances of Getting a Job
This article will detail out the most crucial tips and tricks to design your resume.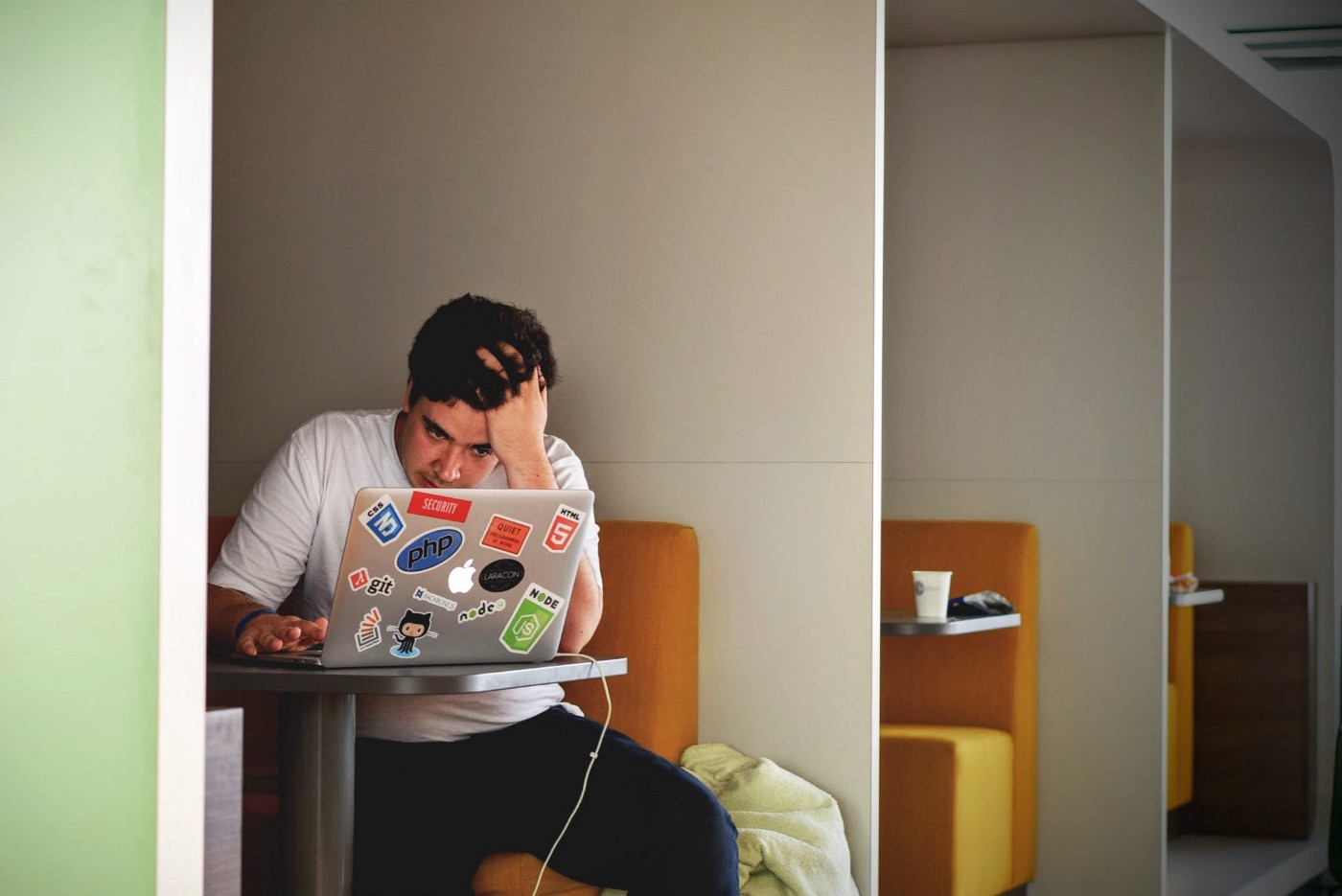 There's no doubt that every one of us has at least once dreamed of working for a famous company from the list of Fortune 500. For example, it is believed that more than 2 million people apply to Google every…
Without a doubt, it's a no brainer that it should be our indispensable focus to stand out in this huge ocean of applicants whenever we're applying to the job of our dreams. Therefore, you get only a short impulse of a shot to grab the attention of the recruiters.
In order to guide you through the process of being noticed, this article will detail out the most crucial tips and tricks to design your resume, so as to get an edge over the usual applicants while applying for a position of interest. A lot of these tips mainly focus on the simple, three-part formula that potential applicants may incorporate to distinguish their resume from the huge pool of applicants. These tips can also be extrapolated and used in your own recruitment procedure in case you're planning to hire new candidates for your business.
The basic formatting mantra
With such a massive volume of applicants, it's better to keep things simple and straight — no cover letter! Therefore, your resume is the only piece of document that you should be using to portray the best version of yourself. Keep it simple, easy to read, and very understandable. Some ground rules include:
PDF format — No alternatives to this one as recruiters repeatedly focus on this point multiple times. So, undoubtedly, it should be the first thing that should be taken into account that your resume should be in pdf format.
No objective required — It's obvious to any recruiter that your objective at that point of time is to get the job.
Simple, neat sized, uniform, and dark fonts — As simple as that.
Check for typing errors — You have one shot and you surely don't want to mess it up due to a typo.
Use bullet points — Avoid using detailed descriptions or paragraphs. Imagine yourself to be the human recruiter who has to go through all the applicants' resumes all day long. Boring? Yes! So, don't.
Include contact details and links — Quite obvious but important point here is to use a professional email address and contact number. For applicants in the technical area, you may want to include your GitHub link or other relevant open-source related works.
No references — Again a no brainer, since you're believed to be the best reference of yourself unless the recruiters formally request for background check.
Customizing the overall resume
Make sure you adapt the habit of tailoring a brand-new resume for yourself whenever you apply to any new position. It's also recommended to keep everything within a single page. Only if you're applying for a technical or engineering position and you have multiple projects that are relevant to the position applied for, you may utilize a second page but definitely not more than that. Otherwise, never extend your resume to the second page for business or internship roles.
As a result of this restriction, you'll have to be a heartless editor of your own achievements. You must be as concise as possible while still conveying your details. This is more useful while writing your points in bullets where you may want to rephrase your points to squeeze the two liner into a single line. Space utilization should be done as cautiously as possible.
Apply the X-by-Y-by-Z formula
One of the core pieces of advice as shared by one of Google's ex-senior vice president of personnel operations, Laszol Bock, is to use the X-by-Y-by-Z formula while following the bullet-points format of articulating your experiences. The formula as proposed by Google is as follows: "Accomplished [X] as measured by [Y], by doing [Z]".
Therefore, this rule helps you to clearly state results that are measurable and impactful. Below are some examples of how this rule can be used:
Consider you're an applicant who will willing to bring forward your achievements from your previous work experiences:
Example 1:
Normal statement: "Member of Ford Accelerated Development Program"
Better statement: "Selected for a 12-month program within the talent pool at Ford from 200 talent members"
Best statement: "Selected as one of the 80 talent pool members for a 12-month accelerated development program, for achieving project completion within a diverse talent based cross functional team and portraying strong leadership skills."
Example 2:
Normal statement: "2nd place at British Big Data Analytics Marathon, 2019"
Better statement: "1st runner-up among 32 teams at British Big Data Analytics Marathon, 2019"
Best statement: "1st runner-up among 32 teams at British Big Data Analytics Marathon, by working within a team of three and developing analytical tools that can analyze and compare data based on voice operated algorithms."
Example 3:
Normal statement: "Ensured revenue for SME's"
Better statement: "Ensured revenue for SME's by 10% QoQ"
Best statement: "Contributed to revenue growth by 10% QoQ for small and medium enterprises by automating sales force and developing a more concise process of procurement approval."
Important note: You may use jargon (such as "SME" or "QoQ" as used in our example) if and only if you're confident that the recruiter will clearly understand them, or if they're very commonly used ones.
More advanced formatting
Apart from the basic formatting techniques discussed above, there are a few advanced formatting methods that may help further. To begin with, arranging the materials in a way convenient for the recruiters read is the key. Recruiters follow a standard rule in scanning resumes that have patterns like:
Education details first, in case you're a student or a relatively recent graduate, or
Experience details first (from recent to later), in case you've been working for more than one or two positions
It's recommended to include the name of your school, degree with major, GPA, and the month and year of graduation, in case you're a recent graduate. On the contrary, if you've been working for a while now, information about your school and education should be relatively less. As stated by Google technical recruiter, Jeremy Ong, "Generally the most recently attended university, the more detail you should include here."
A point of caution is related to handling your graduation year, in case you're an older applicant. Another relevant point is the discretion of not knowing your age. This is done consciously to reduce the odds of being defensive about any age discrimination cases. Although for obvious reasons mentioning that you graduated from college in 2005 implies that you're around mid 30s. Other than these points, it's important to highlight points that are more relevant for the position you're applying for. Irrelevant and older achievements can be easily omitted if they have no relation or contribution towards the post applied for.
In case you have a long work history that costs you another page and violates our cap of one-page restriction, it can be smart to add a small extra section in brief, mentioning that you have other experiences.
Special tips for technical applicants
For technical or engineering applicants applying to related jobs, few additional components are recommended:
You may add your GitHub (or equivalent) link, along with your updated contact details;

Dedicate a section for portraying your programming skills prominently, indicating any relevant projects or deliverables within a project where you used them and what was the outcome.
Although these tips and recommendations focus on the initial steps of the entire application process, the later stages of the entire recruitment process are also of equal importance. There are several sources available all over the web on how to prepare for them. Furthermore, these recommendations can be useful while applying to any cross-domain organizations. Even while recruiting resources, looking for these points can come in handy.
For further reference, please check out the videos on YouTube: