Outsourcing
7 Reasons to Outsource Software Development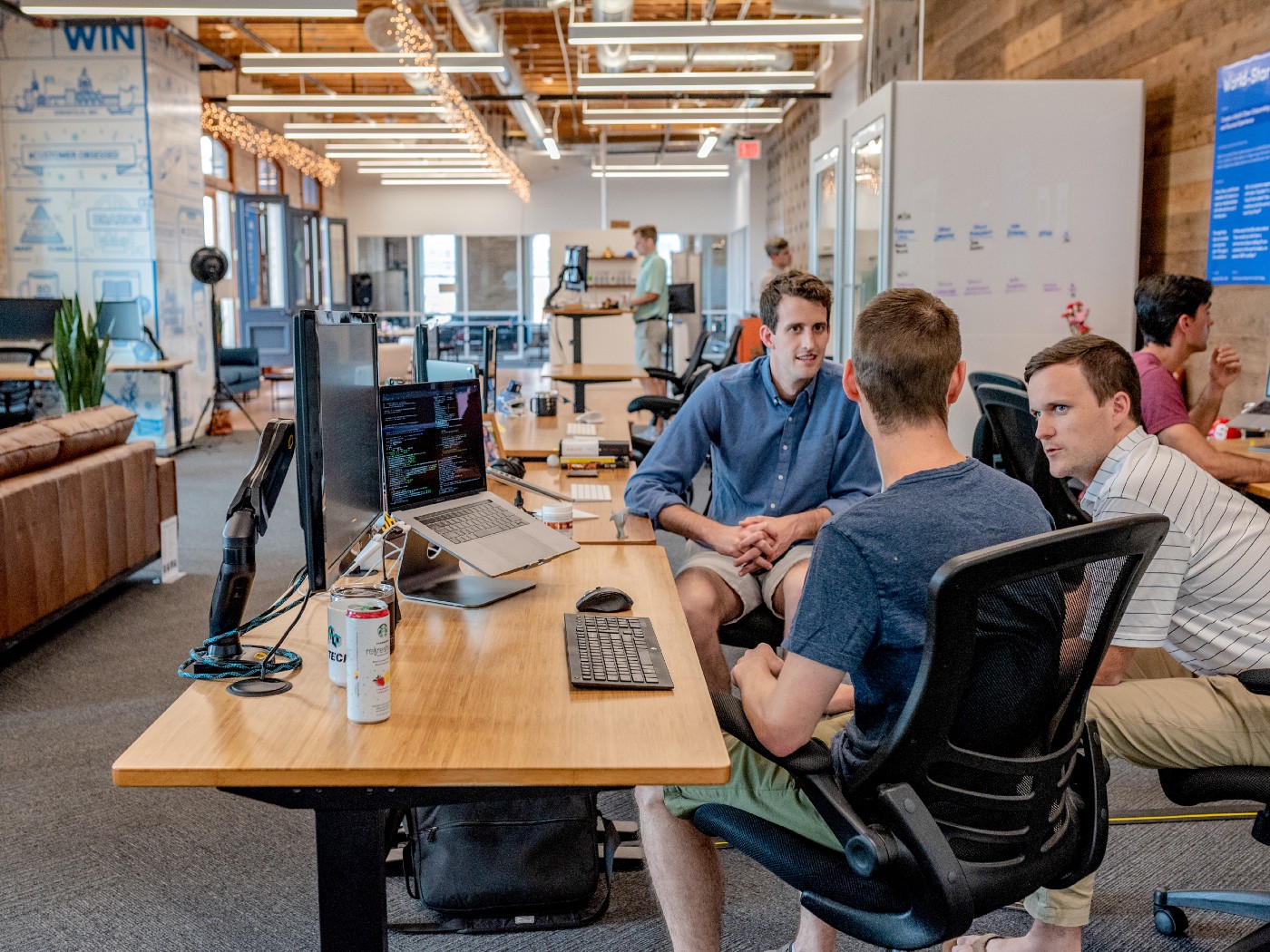 If you're a part of a well established and medium (to large) organization, then considering outsourcing your software development team can be a smart approach to achieving multiple critical advantages and benefits for the overall performance of your company. A lot of American companies are now looking forward to achieving dynamic and digital transformation goals while minimizing the risks and operational costs of maintaining dispensable resources.
Usually the reasons that govern the delay of outsourcing your resources are related to quality of service, budget, deadline of your projects. While these are very critical for business owners to be considerate about, multiple benefits arise from collaborating with software developers outside your enterprise.
Some of the major benefits of outsourcing your development resources are as follows:
1. Cost Optimization
Cost optimization is the most critical KPI of every well-established enterprise. Through an experienced outsourcing development team, you can easily keep track of your development charges. Not only do you take care of the IT resources recruiting budget, it's always more affordable to get a contractual work done by a professional developer, rather than maintaining a resource for the same job through a payroll.
2. Organizational Flexibility
In today's organizational environments, execution teams are expected to juggle between a variety of tasks and responsibilities. As a result of outsourcing, you've now saved time from recruiting, hiring and training multiple resources and hence you and your staff can focus on the overall objective and KPIs that are company beneficial and crucial to keep the business and the development processes growing. This in turn results in devoting more budget for sales, marketing, and business development. Hence, no pressure of keeping your development resources on a payroll once the project is complete.
3. Time Optimization
In today's competitive digital era where time is gold and there's zero space for errors, the time to market demands to be minimum. With a dedicated development team equipped with agile methodologies and top-notch project management skills, you can ensure that your products are ready for service way ahead of your brand challenges.
4. Talent Hunt
Finding the right skills is extremely critical as well as stressful, especially in today's marketplace. Outsourcing your software development team gives you an opportunity to access a well-qualified pool of talented and skilled developers from around the globe. This also allows you to start your project faster, minimize errors, ensure quality delivery, and user-acceptance-testing (UAT) in less time.
5. Ensured Domain Knowledge
Growing into new opportunities in today's dynamic markets is one of the greatest strategies for today's businesses. Working with talented software developers will open up your perceptions to new emerging opportunities that may be critical for your upcoming ideas and products. Usually, robust software development outsourcing companies with cross functional development teams bring along multiple competencies, namely within JavaScript, React Native, and .NET, and can contribute towards your enterprise development.
6. Ensuring Customer Satisfaction
A competent outsourcing company will help you in researching and quantifying your target customer base. Identifying the target customer base gives you a clear insight of your audience, which in turn helps to build up the right software project for your clients. No doubt, without the right insight of the target customers, your products and services will fall short of their expectations and it may all come crashing down.
7. Upscaling Teams and Their Skills
Outsourcing your software development team empowers you to scale up your team's skills and cost as per your desire. In case you need a budget in another cross functional domain, or there is a sudden demand for team expansion, you have the flexibility of letting go of your experts, or quickly pass experts from other areas to your group.
Offshore software development has become a giant industry in the world today and has a lot of prospects in the future. It is also believed that outsourcing the software development is the key to a company's success. It has been considered as the best solution in today's world of globalization and technological heights, and also contributes towards changing the dynamics of the economy of the world.
Find out More
At Datamart, we are fully committed to making every project a success by applying the best developers, the latest technology, and proven project management know-how.
Get in touch to start a conversation and see how we can supercharge your product!