Chatbots
Building Chatbots: How to Choose the Best Platform
Multiple technologies related to chatbots are already taking the markets in this world of growing technological enhancements.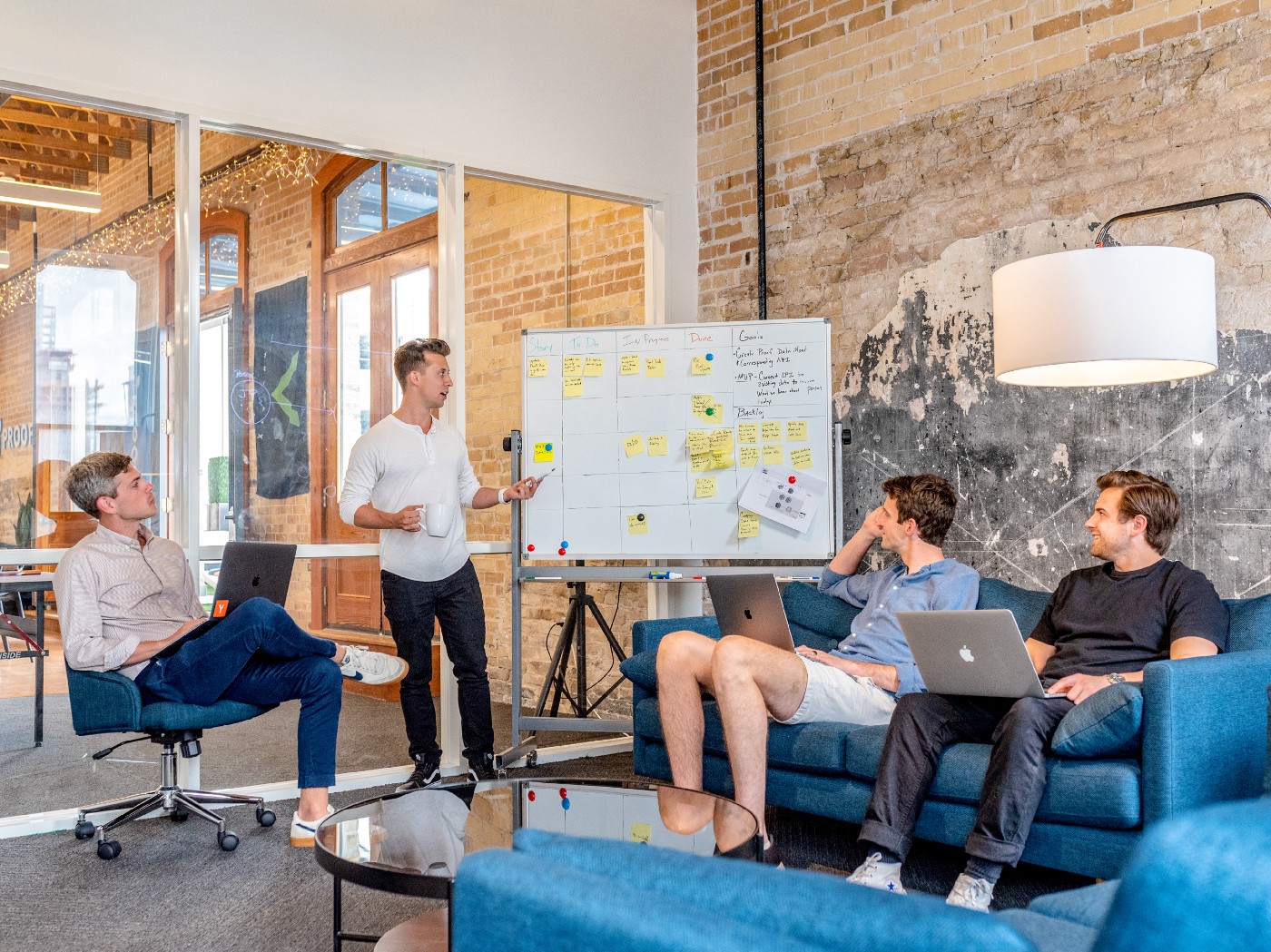 Multiple technologies related to chatbots are already taking the markets in this world of growing technological enhancements. Through chatbots, numerous options become available to boost your online experience both for your business as well as audience. However, when looking to adopt this tool of service customers, one of the key concerns is to have the most appropriate tool/platform to develop the chatbot in the first place. Hence, it's indispensable to learn about what options are available and how can your given preferences be met within these available options.
Before you get started with choosing the right platform or tools required for developing your chatbot, you need to first fulfill two important prerequisites:
1. Identifying your needs and capabilities
Firstly, in order to choose the best chatbot platform for yourself, go through a self-evaluation of your needs and technical competences. Each and every chatbot platform differentiates itself based on the AI, ML, and NLP features and having the right technical knowledge is the key to successful results. This will also help to determine the true value addition from a chatbot platform. There are numerous options available in the market and each platform may vary in the level of technical know-hows in order to exploit their features and enhancements.
2. Identifying the budget and return on investment (ROI):
Considering you have confirmed your needs and capabilities, you should then focus on your budget and ROI. This step is important in the sense that it will isolate chatbot platforms that exceed your budget or not ROI positive. Usually, chatbot platforms compatible with non-technical personnel will rule-out the coding and provide more of visual user interfaces for easy handling and configuration, although it will have a higher cost relative to a coding based chatbot platform. Furthermore, these platforms may also have a limited number of features compared to the coding-based platforms.
Another option could be hiring a vendor or a freelancer to get the job done for you. This is usually a preferable option since in-house development and configuring of bots does not always lead to successful results. Moreover, the learning path might be extremely time-consuming and complex. Therefore, it's advisable to leave the job to the professionals for better results within a strict timeline.
Hunt for the right platform
Although the below mentioned details may differ in opinion based on user expectations, it however portrays a good base in order to determine the chatbot platform(s) type that should be within the search radar.
1. The DIY (Do-It-Yourself) Chatbot Platforms
These platforms are relatively less expensive compared to any visual-based platform. They enable you to have a complete control over the features and capabilities. Since these platforms are code-based platforms, you can have enhanced functionalities and multiple options available for your chatbot features.
However, these platforms have considerably less in-built capabilities than some visual-based chatbot platform. One may have a bit of trouble getting successful results if the right technical skills are absent.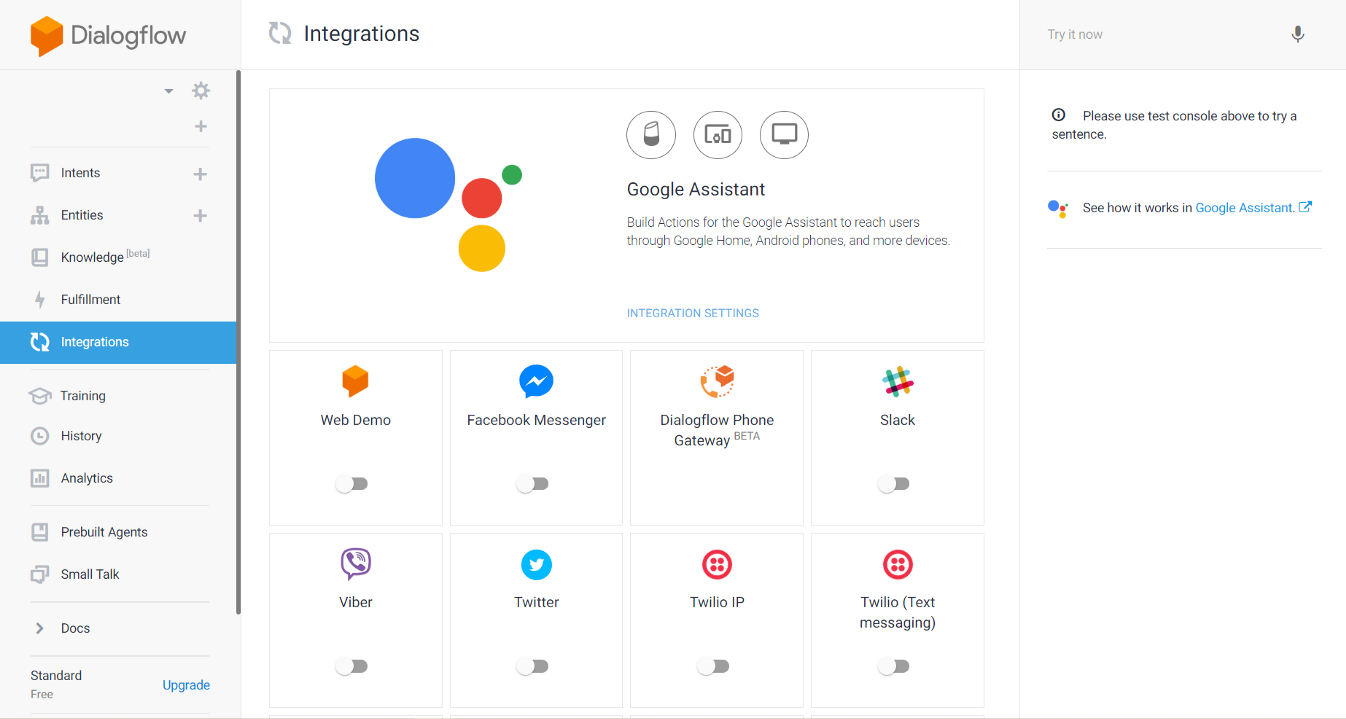 Examples: Dialogflow, Amazon Lex
2. Visual-assisted Chatbot Platforms
These platforms are much simpler than any standard DIY platform, all because of the more visually enabled design process with much less dependency on coding skills. They are also more affordable than outsourcing your chatbot development project to an outsourced partner/developer.
However, these platforms are more costly than any DIY standard chatbot platform, for obvious reasons. It also calls for giving up on control and advanced features relative to a programming-based chatbot platform. Also, a right level of technical understanding is still a requirement here based on the advanced features your chatbot is required to possess.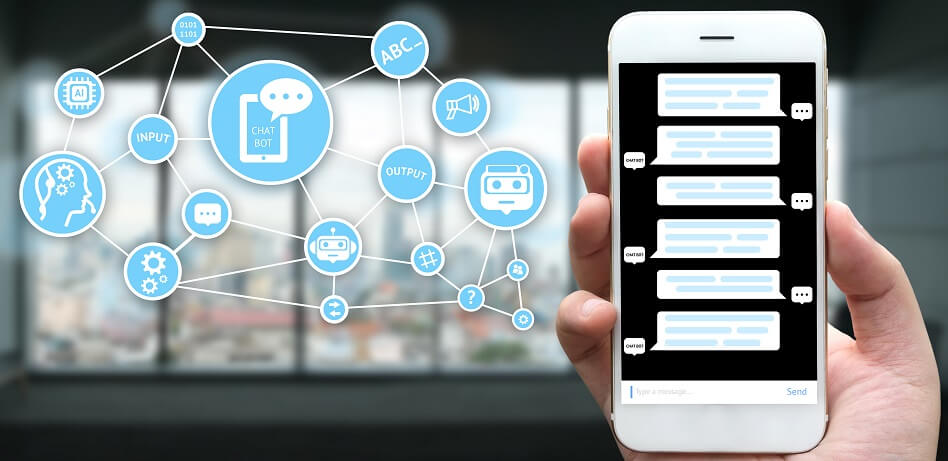 Examples: Flow.ai, Botfuel
3. Chatbot Agencies
It's obvious that the simplest approach is to outsource the designing and development of your chatbot to a chatbot agency, as this requires least participation from you. Outsourced agencies have experts who will design and tailor chatbots as per your specifications. Furthermore, this also ensures minimum risk as your agency takes care and manages the technical skills as well as the overall process required to obtain the final desired performance of your chatbot.
However, this is usually a cost-intensive approach, and you will have the least control over the progress and design of the chatbot.
Example: Datamart
Conclusion
Ultimately, it's important to understand that there's no best approach that will give you the ultimate universal solution that fits and fulfills each and every requirement. Therefore, it's always recommended to look within your requirements, have a detailed research and evaluation of the advantages and disadvantages of the potential chatbot platform options available for you. Even if you are even considering these approaches slightly, you'll find yourself in a more convenient position in determining the most appropriate choice of chatbot platform that fulfills most of your requirements.