Software Development
Hiring Offshore Python Developers in Ukraine
There is huge competition between Python developers from around the globe.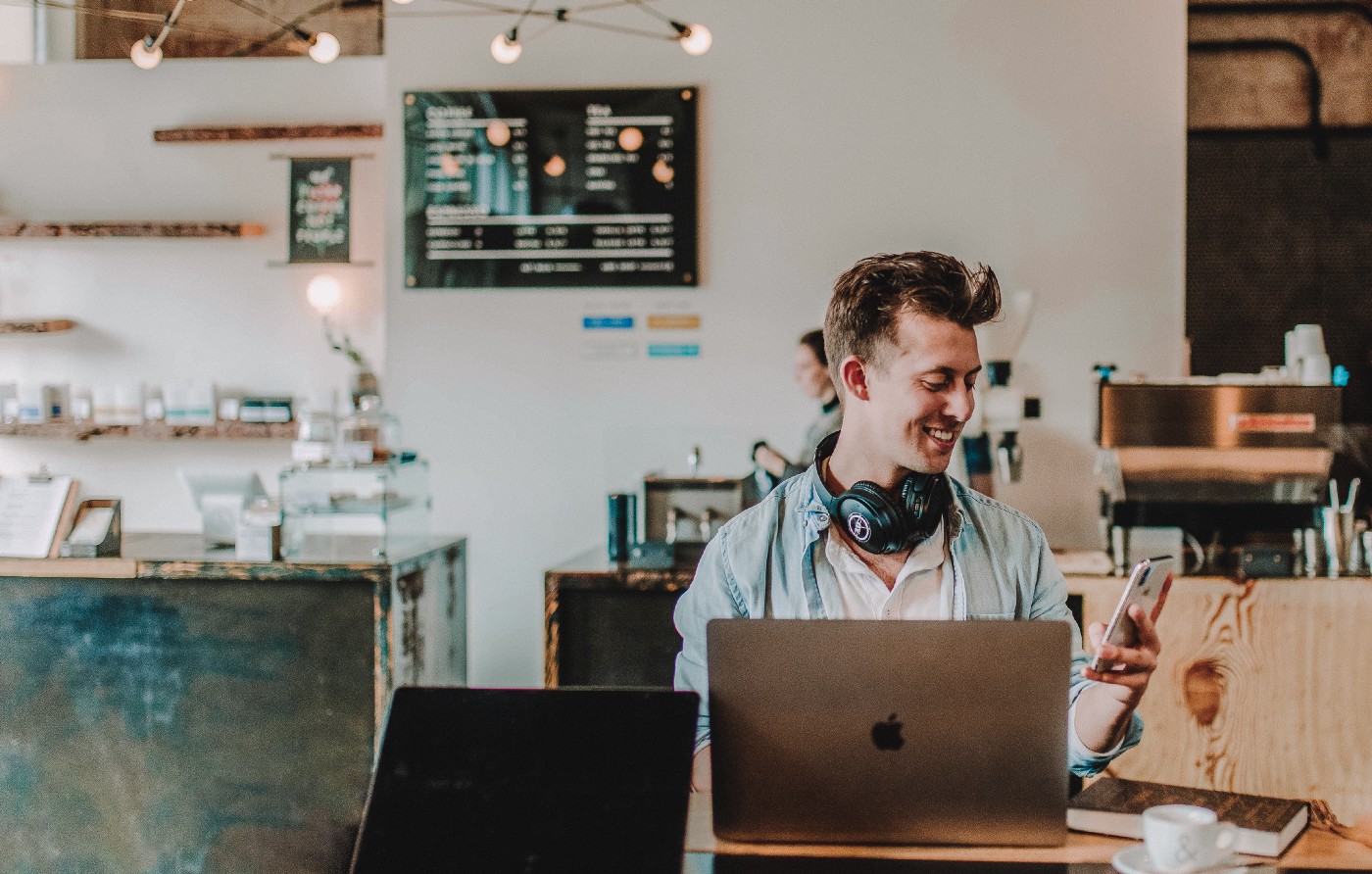 There is a huge competition between Python developers within the markets of Europe and North America as more companies are seeking to hire Python development companies from across the globe. As a result, Eastern European countries like Ukraine, have become quite a popular choice for outsourced Python development works. Ukraine is known to be the home to numerous software engineers with brilliant Python development skills and experience in multi-disciplinary domains. Looking for Python developers in Ukraine can be a suitable option for organizations who seek to enhance their development sources, get rid of the hectic recruitment process, and get hold of a dependable outsourcing IT partner.
There are multiple reasons, which are pretty strong, to consider Ukraine as the best country for hiring Python developers. Firstly, Python is considered to be among the top 5 most demanding programming languages in Ukraine, and Python developers constitute a large segment of the IT community there. As per LinkedIn updates, Ukraine proudly homes more than 22,000 Python developers. Secondly, the Ukrainian Python developers are proficient in multiple frameworks and updated libraries. They possess a wide range of experience in working with Python frameworks, libraries, extensions, and developing APIs.
Django and Flask are among the most common frameworks Ukrainian Python developers use for web development, while NumPy and SciPy are used for data science related works. Finally, many Ukrainian schools teach the Python programming language and encourage children to solve programming puzzles using Python. Even at universities, Python programming is included within the curriculum of the first year in engineering. Graduate programs also include training on various fields like data science, ML/AI, etc. Furthermore, a number of specialized courses and training are allocated for software developers who are willing to enhance their Python skills.
What to consider when looking for a Python Developer from Ukraine?
Few things can be considered while looking for a suitable Python developer from Ukraine. For any organization that is planning to outsource its development unit, it is mandatory to chalk-out the eligibility criteria in order to form a partnership with an outsourced software development company. Therefore, some of the effective approaches may include:
Evaluating the developers' technical qualifications, mandatory skills, and experience required for the project in hand. Every Ukrainian developer has a variety of expertise dealing with different projects with different approaches. Make sure to find the right person for the job, rather than the best among the lot. These should be considered during the resume screening where the applicant's relevant experiences are available for consideration.
Asking the appropriate questions during the direct interview process. The questions should revolve around the necessary technical requirements related to your Python project that you will be asking the software company in Ukraine to handle. Questions may include skills related to — use of ternary operators, differences between lines and tuples, incorporating monkey patching in Python, and many other basic Python questions.
Solving technical puzzles can be a handy approach in selecting your Python developer of interest. A practical problem will help you hire the most suitable developer and emphasize on evaluating the candidate's problem-solving skills in real time. The key is to provide the applicants with an existing issue that you may have encountered in similar projects and ask them to provide a probable solution approach to it. This will clearly reveal whether the resource is right fit for your project.
Collaborating with companies that have dedicated Python developers work best for long term projects. Since the dedicated team will work solely with your project, you have the flexibility to play with evolving requirements. Also, the workloads and the overall process of delivery can be controlled easily by the project owner, hence, this model proves to be extremely flexible and adaptable to the changing dynamics of the project.
Conclusion
Although Python is one of the most popular programming languages in the market today, finding the right skilled developer is quite challenging. Therefore, in comparison to destinations within Eastern Europe, Ukraine, Poland, Belarus, and Bulgaria consist of numerous competent software engineers with a variety of skills and software development experience. Although it's important to have a good background research before hiring a professional Python developer, the search will be relatively easier if one opts to seek partnership with resources from these regions.