Outsourcing
How to Minimize Risks in Software Development Outsourcing
7 factors that can help minimize risks.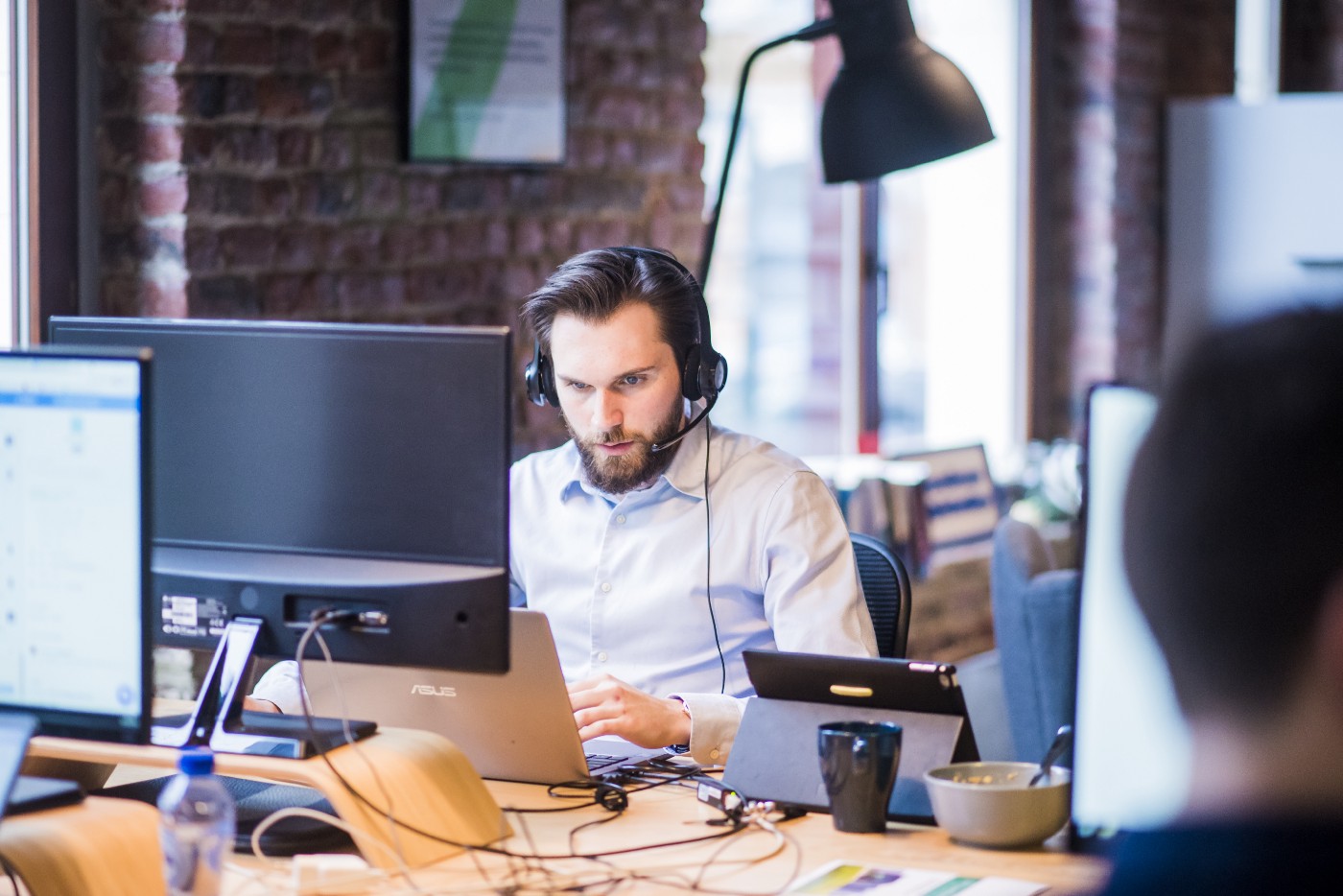 Outsourcing the software development team has been adopted by multiple companies across the globe seeking multi-disciplinary talents. This has been practiced all the more due to multiple successful projects within the IT domain executed though offshore support as they ensure significant optimization of time & cost, access to globally talented resources, enhanced scalability opportunity, and many more conveniences. Although the benefits outnumber the risks, it should never be considered to be a flawless approach. Multiple factors contribute to the risks related with outsourcing your software development team. These may include one of the following:
Operational risks
Lack of control
Heavy cost-dependency
Unbalance performance
Human resource shortage
Risks involved with geo-location
Risk of compliance violation
Security issues
Various initiatives can help reduce the foreseeable risks, some of which are highlighted below:
Choose from a suitable geographical location
It's always advised to choose an affordable location having multiple engineering talent pools. Ensure that the location you're selecting from has a culture that you're considerably familiar with. This helps in understanding and keeping up with team synergy, appreciable traditions, habits, and beliefs. For instance, Eastern European countries are a preferred choice for North American and European companies due to their similar cultures.
Accommodate with the local legislations
Ensure that you are acquainted with the laws and regulations of the offshore team's home country. This will help improve and understand the necessary contractual specifications that may interfere with your business. Checking whether IT teams are supported by government bodies can also contribute to your growth.
Keep track of the time zones and travel conveniences
Choosing a partner with a suitable time difference can boost your communication and ensure effective synchronization. For instance, one of the main reasons to hire East European IT companies by North American enterprises is to ensure that they received IT system monitoring at night. Furthermore, traveling convenience can make business trips easier and better real-life communication between the two partners.
Choose the right sized IT offshore vendor
Usually large offshore IT companies have better management, abundant resources, high capacities, skilled experts, and much more. However, it's important to note that a bigger gun does not necessarily mean better accuracy. Certain medium sized IT providers may also fit your requirements in terms of skills and budget. On the contrary, small-sized partners may have lack of right resources, capacity, or poor management.
Choose the right technological skills
There's no doubt that the benefit of an offshore software development team is that you get to choose from a vast pool of experienced and skilled teams across the globe. It's always important to do a background check to ensure that the company has experience working within your industry, or at least your related domain. Make sure to examine their skills thoroughly and check their capabilities of overcoming challenges to ensure successful partnership and project delivery.
Develop strong communication
Effective collaboration can boost the communication between the teams and multiple collaborative tools are available (online and even free!) to communicate instantly, track work progress, and engage with your offshore team and ensure consistent knowledge sharing experience.
Pay special attention to security
Undoubtedly, cyber security issues are indispensable when on-boarding an offshore software development team in order to ensure protection of intellectual property. Therefore, ensure that the offshore team has a well defined and clear security policy supported with authentic certifications. Keep a documented recommendation and checklist of the compliance that the teams should comply with prior to integrating with your internal systems. Furthermore, strong service-level-agreements (SLA) between your company and the offshore partner can help strengthen security policies.
Conclusion
Although a lot of advantages encourage companies to outsource their software development team, it's equally important to consider the pros and cons of your given situation — choose wisely the geographical location, company size, technical skills offered, security policies and compliances, and other factors that can possible help to minimize the risk related to your outsourced collaborated software development team.